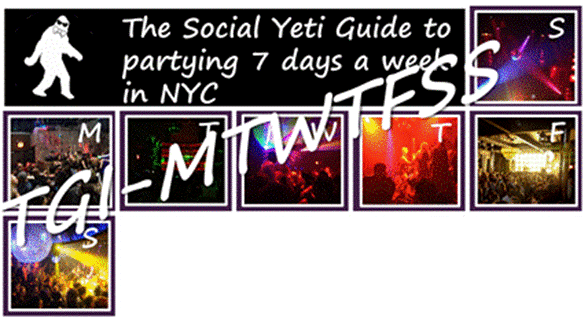 TGIW (Thank Goodness its Wednesday) – Partying on a Wednesday Night in NYC
Currently, Wednesday nights are dominated by a small handful of parties. On no other night is picking the right club so important as it is on a Wednesday night. Right now, Marquee's massive Wednesday night party is definitely the most popular in town and is frequented by models and big spending bottle clients. Marquee's massive size, coupled with the relatively low volume of people looking to go out on a Wednesday mean that there are only a handful of other options.
If you're looking to go out on a Wednesday in NYC, you can't go wrong heading to any of these parties.
---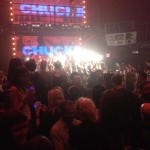 Marquee – Wednesday nights Marquee brings out the big guns with its lineup of big name international DJs.  Past Wednesday performers include David Guetta (Fashion week), Chuckie and Laidback Luke.  The venue draws a large crowd of all types ranging from those that work the runway to those that work the cubicles.   Unlike many of the other clubs we cover, Marquee charges a cover for those who do not have table service, so be sure to visit the ATM first.
Click to read our review of Marquee
---
Le Bain – Wednesday nights Le Bain is host to the popular Mercury Nights party.  On these nights, the crowd is particularly good and draws many models and creative types.  Expect to see many people wearing black, thin models with aloof looks on their face, leather jackets, fashion forward hipsters and anyone else that can qualify as a downtown socialite.  For some excellent photos of the Mercury Nights parties, check out the 24hour party people website here.
Click to read our review of Le Bain
---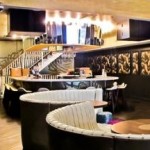 No 8 No 8 throws a well attended, and well promoted Wednesday night party. This party is a solid choice for people looking for an upscale party in an intimate setting.





Click to read our review of No 8

---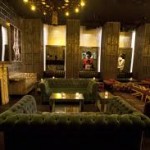 Electric Room – Electric room is our top choice for late night Wednesday party. If the party you are at is starting to die, head on over to electric room.




Click to read our review of Electric Room

---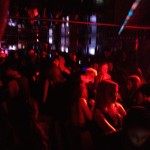 SL, PHD, Avenue –
These venues put on a strong Wednesday night party that are all pretty similar to each other.  If you are looking for pretty faces and bottle service sparklers on a Wednesday, then head over to any of these spots.
Click to read our reviews of SL, PHD and Avenue



---
Check out this post if you are interested in other
weekday party options in NYC
---
---